The Ultimate Business Newsletter to Scale Your Company
Want to learn how to scale your business and grow your income to 8 figures and beyond? Subscribe to our newsletter and gain access to winning tactics, strategies, insights, and professional opportunities delivered to your inbox every week.
Subscribe to our newsletter to get exclusive episodes and insider tips. All quality, no fluff.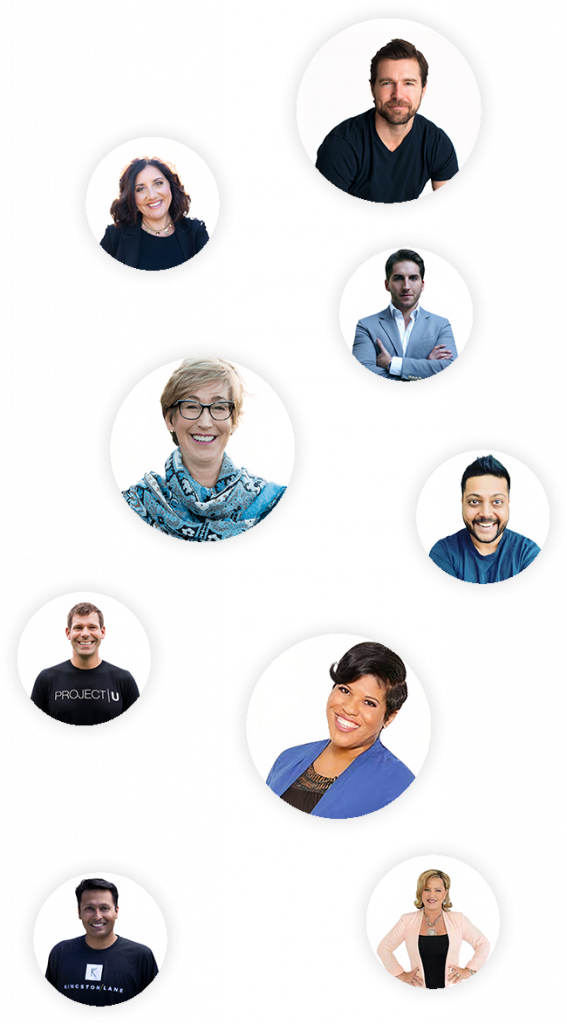 Zero Fluff. Zero BS. 100% Real-Talk from People Who've Walked the Walk!
In this fast-moving world of business, knowledge is power.
And how you apply this knowledge is what makes the difference between the businesses that thrive and the ones that fail.
If you are an ambitious entrepreneur aiming to get your business to the next level and grow your revenue exponentially, by subscribing to our newsletter you'll get access to inexhaustible sources of information necessary to achieve your goals.