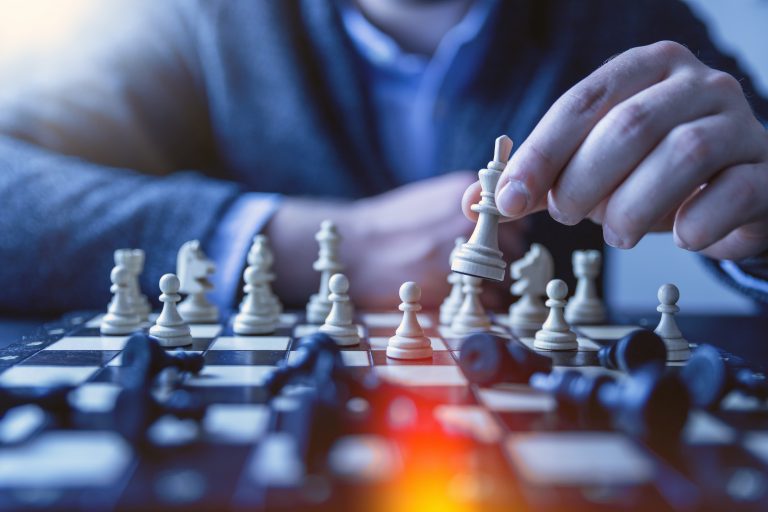 Lifestyle
Imposter syndrome is commonly experienced by entrepreneurs. This blog post covers what imposter syndrome is, and how it can be mitigated.
Continue reading »
Do you want to publish your work on Beyond 8 Figures?
We are looking for guest writers to share their knowledge and experience with our audience.