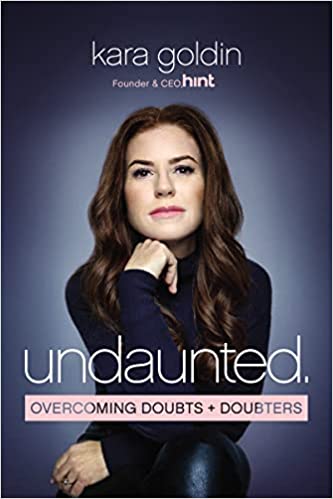 Book Reviews
If you're in search of a book that will truly resonate with your entrepreneurial spirit and provide a much-needed boost of inspiration, then look no further than "Undaunted: Overcoming Doubts and Doubters" by Kara Goldin.
Continue reading »
Do you want to publish your work on Beyond 8 Figures?
We are looking for guest writers to share their knowledge and experience with our audience.