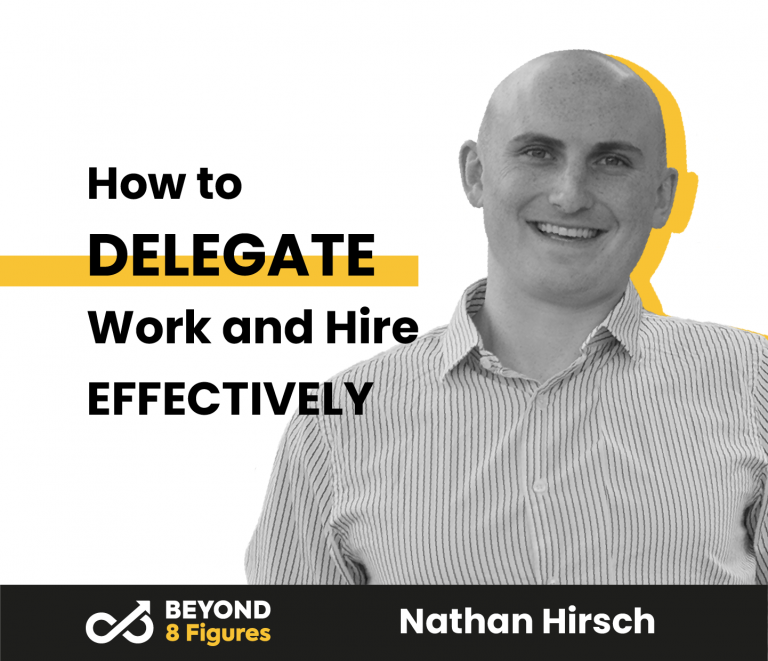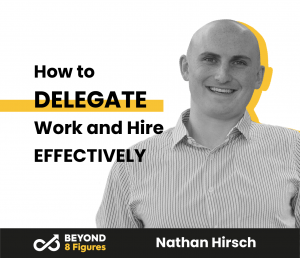 The importance of learning how to hire the right people and how to delegate work cannot be underestimated. It helps your business thrive and sustain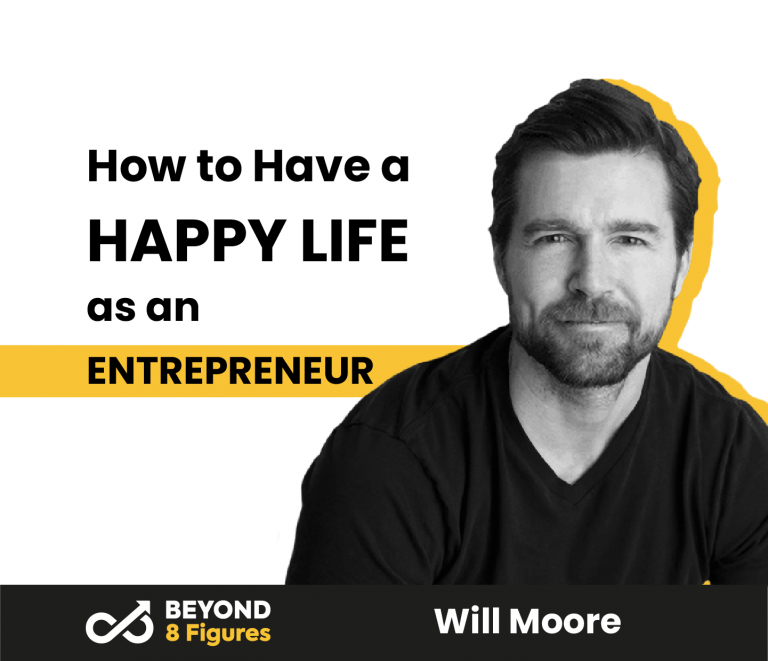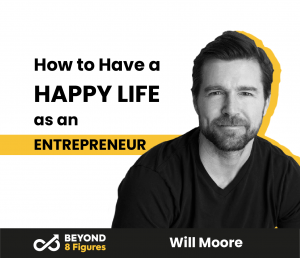 Will Moore, a serial entrepreneur, life coach, and happiness expert, returns to the show to talk about happiness and wellness. he brings his professional experience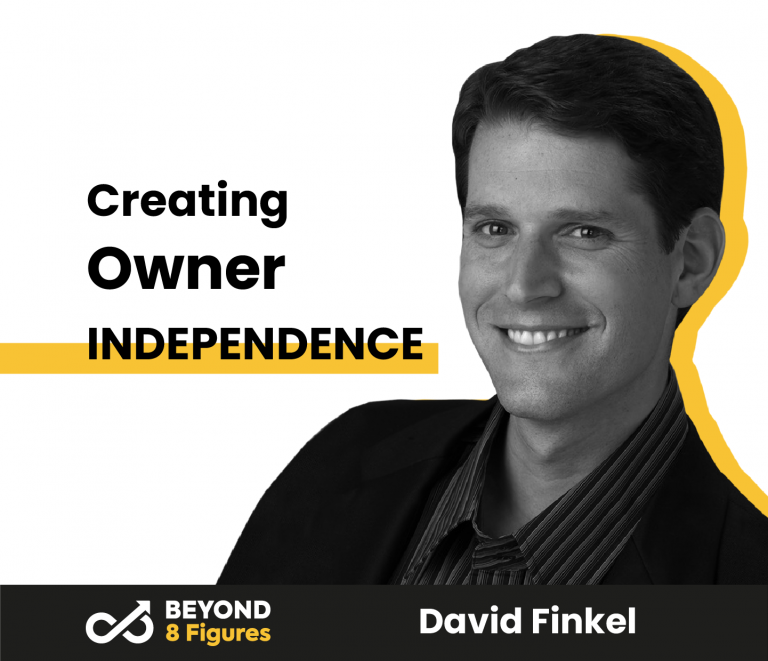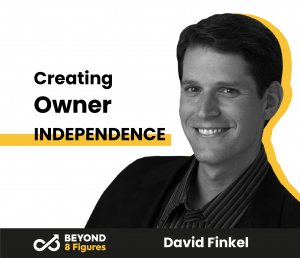 David Finkel returns to the show to share practical advice on how to create owner independence through enhancing the strategic depth of your business. He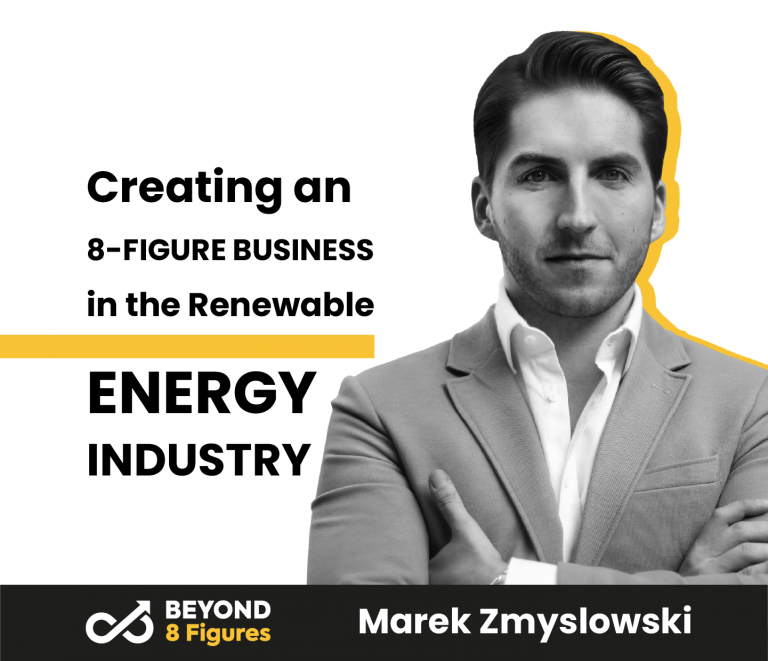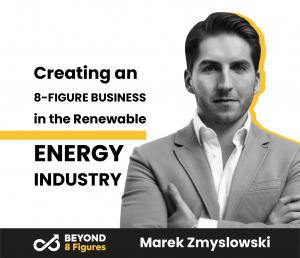 An accomplished entrepreneur and best-selling author, Marek Zmyslowski, returns to share his passion for renewable energy. Listen to him talk about solar energy, online business,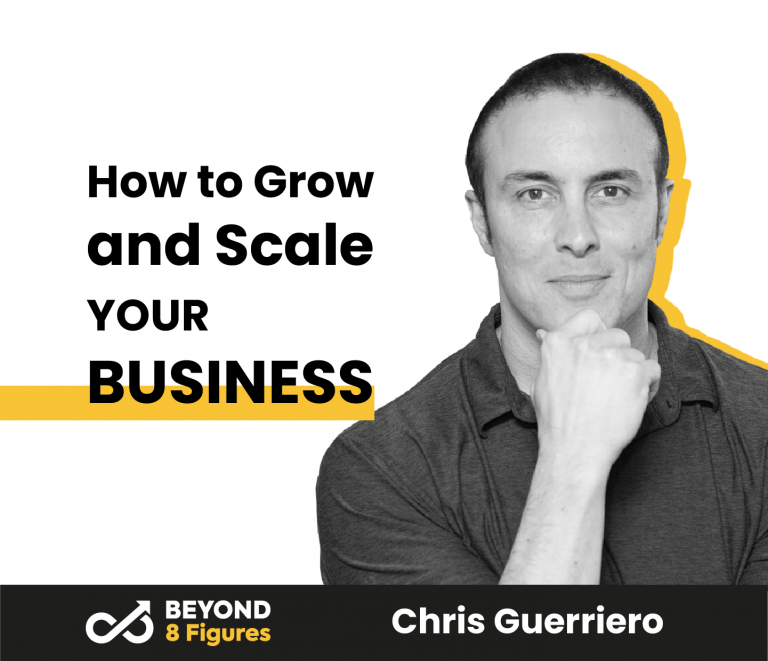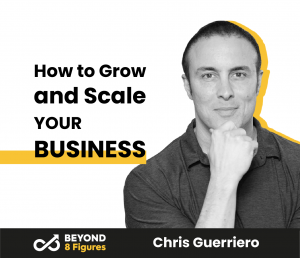 So, you want to scale your business. But where do you start? Chris Guerriero returns to the show to talk about his practical experience as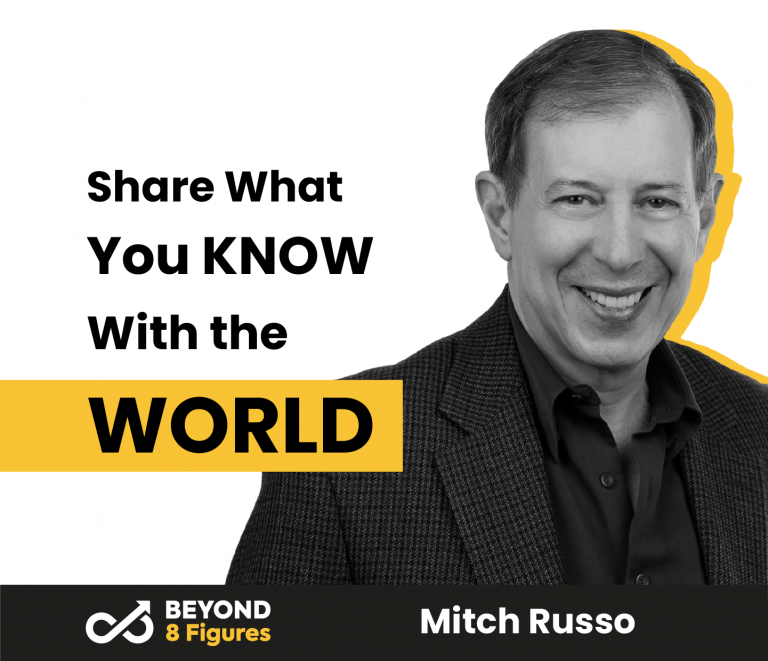 Mitch Russo comes back to the show to tell how sharing everything you know with the world can come in handy in building and what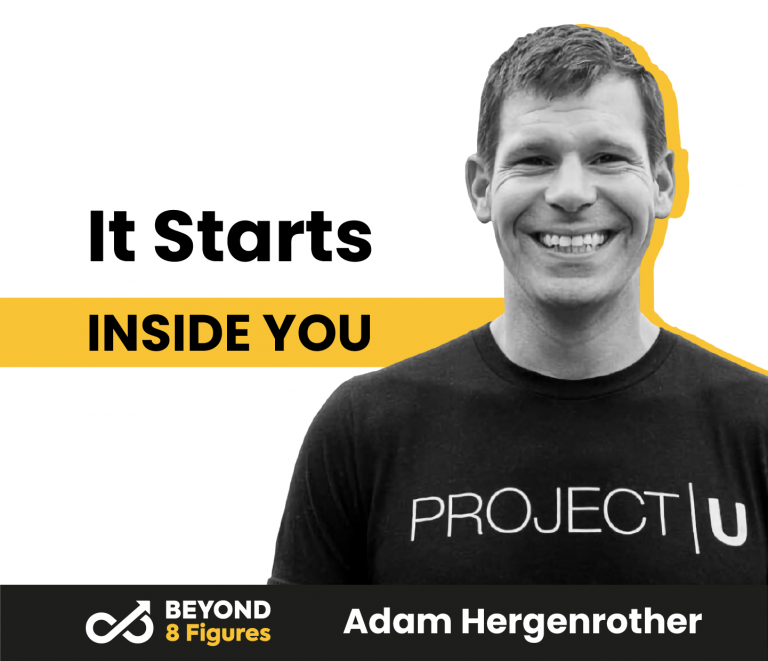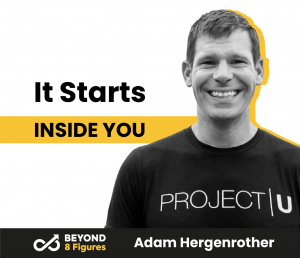 You might wonder what do your feelings have to do with business management? Adam Hergenrother shares his thoughts on what success is and states that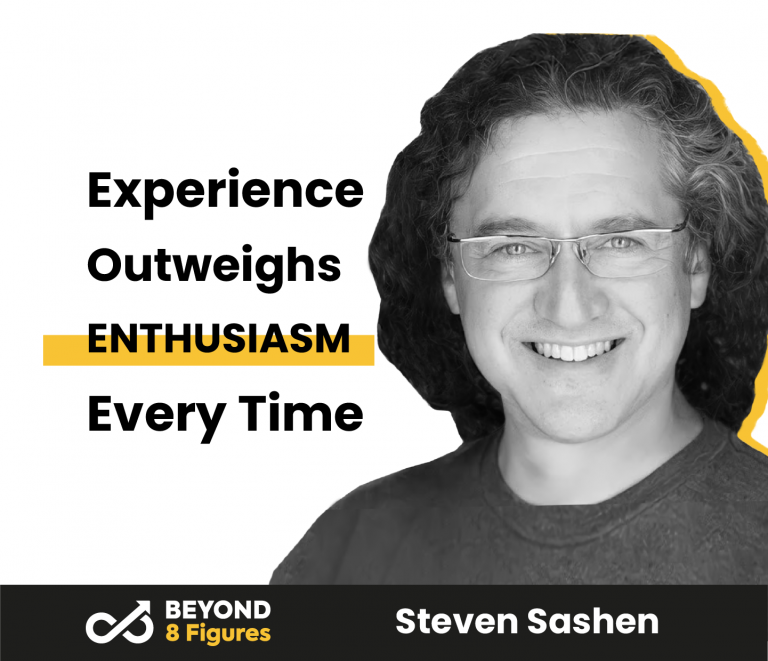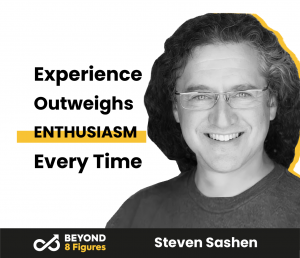 What would have a bigger impact on your business growth: your enthusiasm or experience? Steven Sashen describes the weight of experience in a business journey
Your business foundations define your future success. Jonny Cooper is eager to share his extensive experience on how important it is to get a clear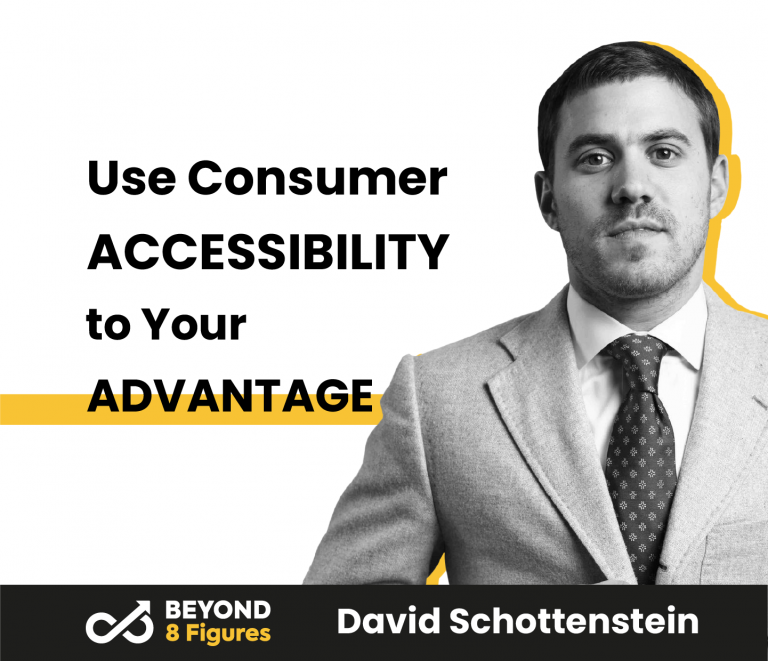 In this episode, David Schottenstein is talking about the disruptive strategy in running a business and taking into account the importance of consumer accessibility nowadays.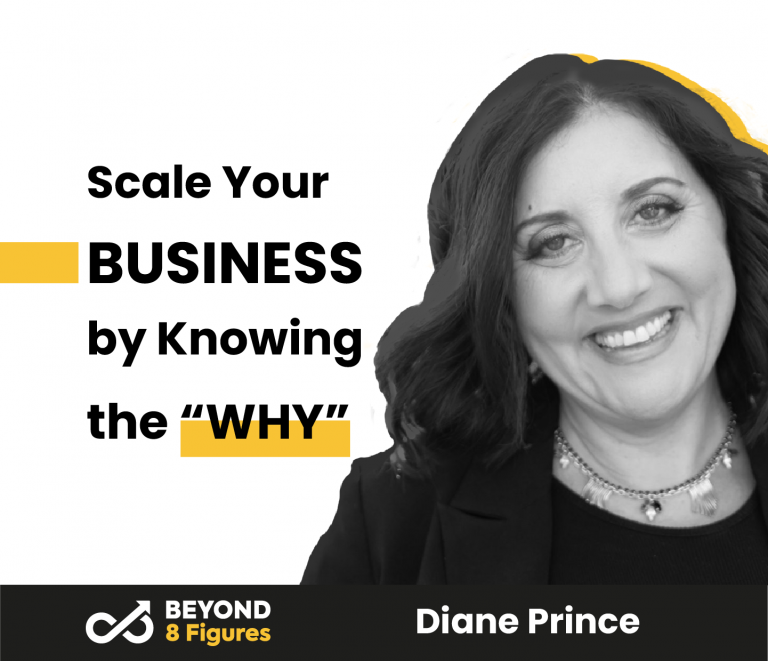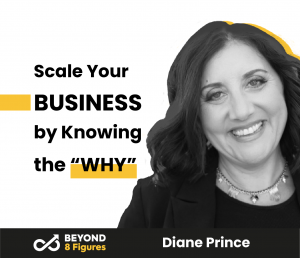 A.J. and his team chat with Diane Prince, founder and entrepreneurial coach, who has 25 years of experience creating and scaling businesses. Now building a