These 10 Podcasts Will Make You A Better Entrepreneur
Entrepreneur podcasts have become a leading source of insights and inspiration for many business owners in the past few years. There are so many to choose from, but how do you know which one is right for you? 
Podcasts for entrepreneurs come in all shapes and sizes and a great variety of topics. So if you are thinking about something, someone likely has a podcast about it. 
A few things that you can look at when choosing a podcast to listen to are the host's experience and passion for the topic, formats (interview, monologue, panel, etc.), and the length of the episodes. Time flies with a good podcast, but if there's no "chemistry," even the most insightful shows might feel like a drag. 
The value of entrepreneurship podcasts
From learning how to make better decisions to finding mentors and getting inspired, podcasts are a great source of information for entrepreneurs on every stage of their journey. 
But when it comes to becoming a better entrepreneur, we found three key areas that you might want to focus on. We are talking about Personal Skills (including Entrepreneurial Mindset), Interpersonal Skills (or Entrepreneurial Skills), and Business Skills ( a.k.a. Practical Skills).   
Personal Skills
Everything from developing clarity to learning self-efficacy falls under the entrepreneurial mindset group. These are the core skills you focus on to become a better entrepreneur regardless of your business or industry. 
If you want to improve your focus, strategic thinking, and motivation, these entrepreneur podcasts are an excellent fit for you.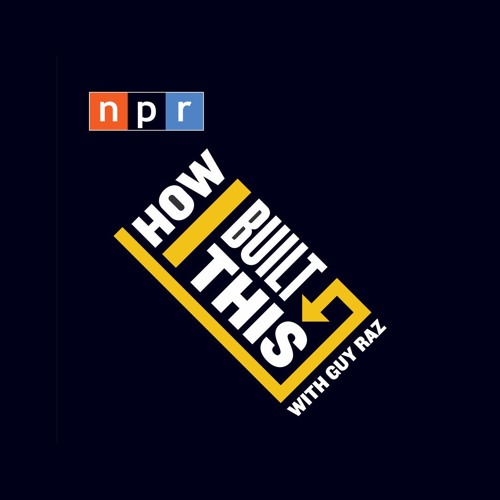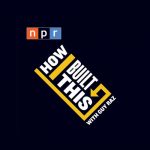 Guy Raz, a journalist, and radio host, delves into the entrepreneurial mindset through storytelling. If you want to find out how the world's most successful companies came into being, this is a great podcast. Decisions, strategies, and flat-out mistakes motivated these entrepreneurs to do what they did.
Listen to this podcast if you want to learn the exact frame of mind it takes to build a successful company. These founders share their entrepreneurial journey and show how they persevered. Nothing will be smooth sailing. It will be your "why" that determines if you stop and give up, or if you navigate your way through problems  – keeping the big picture in mind.  
Tim Ferris, entrepreneur and best-selling author, inspired many entrepreneurs in the digital business world and on their way to online business optimization through his bestselling book, The 4-Hour workweek. In this podcast, you'll find an eclectic mix of strategies that have influenced many of the world's most successful people. And you're sure to learn a few hacks in life efficiency along the way.
If you want to emulate a personal growth mindset through a diverse range of the world's top performers, then listen to this podcast. Entrepreneurial success encompasses a holistic way of being. This is one of the entrepreneur podcasts that deconstructs those tactics, habits, and routines that will make you a better overall entrepreneur.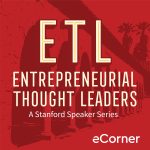 Sara Menker, the founder of AI company Gro Intelligence, and Hans Tung of Venture Capital firm GGV Capital host this podcast. Built around ideas and inspiration from Stanford University and largely tech-based, this podcast also features thought leadership on global sustainability in various industries.
Check out this podcast if you want to learn about the many ways disruptive ideas are changing our world. Episodes will provide insights on developing, launching, and scaling a tech-based company successfully. And if you're not sure what VC investors are looking for in a fledgling tech start-up, then listen in here as well. Experienced entrepreneurs and innovators share their experiences. 
Interpersonal Skills
When it comes to interpersonal or entrepreneurial skills, we focus on what applies to your leadership style, including decision-making, communication, and even networking. 
These three entrepreneur podcasts will help you develop the skillset you need to be an effective leader and work with other people to help you scale your business.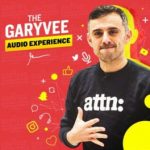 Gary Vaynerchuk, the serial entrepreneur and CEO of VaynerMedia, hosts his very own podcast with his name within the brand. Listen for trends, patterns, and handy tools to influence marketing and consumer behavior. Want to know what's next in culture, brand relevance, and the online business world? 
Listen to this podcast if you want to get deep into the weeds of your business brand marketing. If you're looking to make your brand stand out from the crowd and want to know what consumers are thinking – and reacting to, then this is the one for you.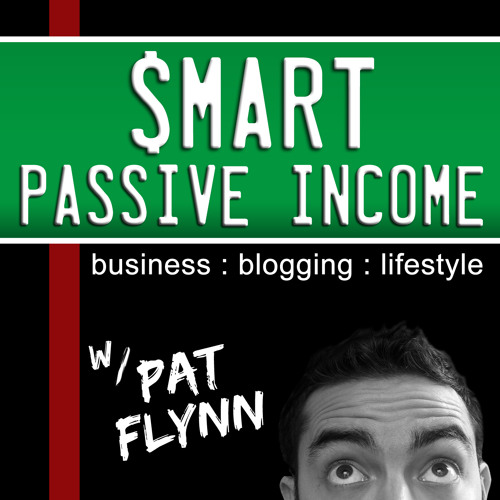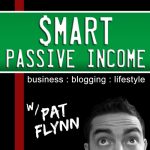 If you're interested in online monetization and marketing, this podcast features content, training, and resources to help build a successful and thriving online business. Host Pat Flynn has been successfully podcasting since 2010. So, he probably knows a thing or two.
If you want to learn how to maximize your online passive income opportunities, this podcast is perfect for you. Passive income works behind the scenes and can earn you pay while you sleep. However, it takes strategy, dedicated work, and constant evaluation to make sure it all works correctly.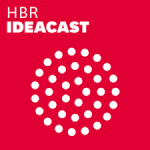 This podcast is somewhat a giant in the audio world. The Harvard Business Review podcast is hosted by Alison Beard and Curt Nicklish. It's thought leadership and leadership on a grand scale.
This podcast will help you to become a more effective leader within your business. Exercising effective thought leadership will enhance every other entrepreneurial skill available. In addition, it will encourage positive communication and influence within your team members and those outside partners you interact with.
Practical Skills
Last but not least, we put together a few entrepreneur podcasts that tackle business skills with more practical aspects: marketing, business development, acquisitions and mergers, exit strategies, etc. These skills make up an integral part of any business focused on lasting growth. 
Of course, more than just these three entrepreneur podcasts cover these topics. But we picked the ones that offer a diverse list of episodes where every entrepreneur can find something to their liking.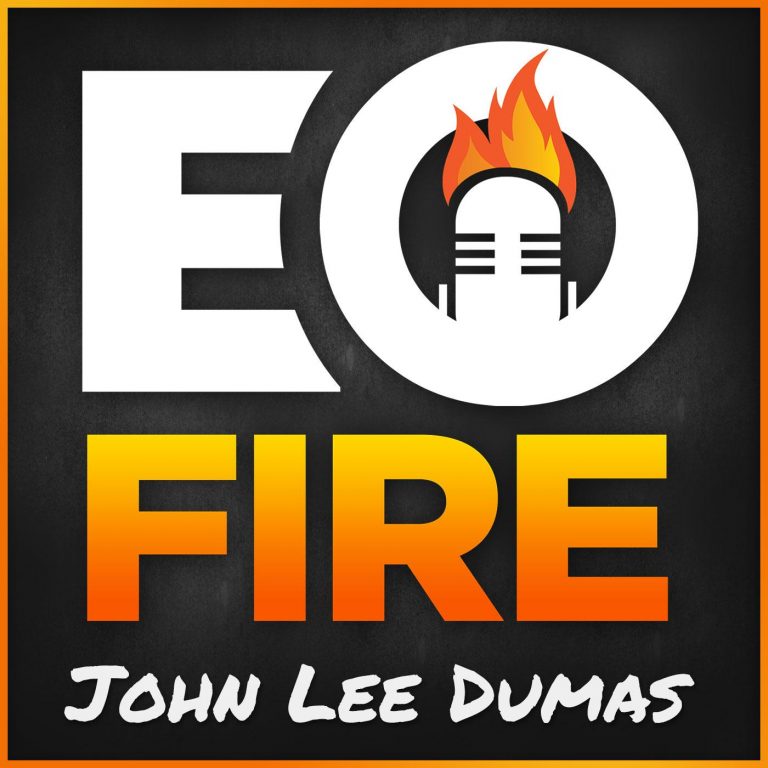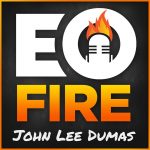 This podcast features one interview with an inspiring entrepreneur and their growth strategies seven days per week, every week. Hosted by John Lee Dumas, or JLD, an ex-military soldier from Maine, who broke free from the uninspiring corporate finance industry into podcasting. Which makes his story pretty inspiring on its own.  
Listen to this podcast if you're a heavy commuter who likes their entrepreneurship served seven days a week. With a daily episode of growth and marketing strategies, there's a ton of value here. For those interested in starting a podcast of their own, there are also valuable resources to be found here.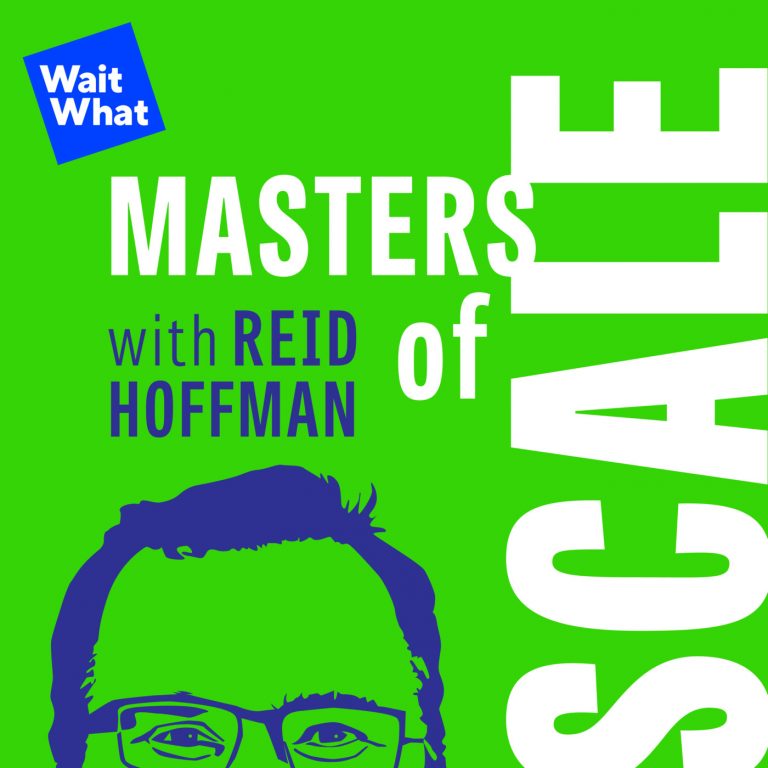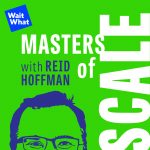 The co-founder of LinkedIn has a podcast with a different and unique take on entrepreneurial growth. Episodes feature a variety of CEO and business leaders. In each episode, Reid Hoffman compares his business theories with his guest, as they set out to describe and prove a theory on how leading and iconic entrepreneurs created phenomenal growth in their companies. In addition, each episode delves into Reid's approach and whether it holds up and offers any merit related to a company's growth?
Listen to this podcast if you like a business whodunnit. It is a more psychological take on how successful entrepreneurs took bold ideas and scaled their businesses to great heights. If you're interested in turning ideas, frameworks, and blueprints into scaleable action, this is the one for you. 
This Week In Startups – hosted by Jason Calacanis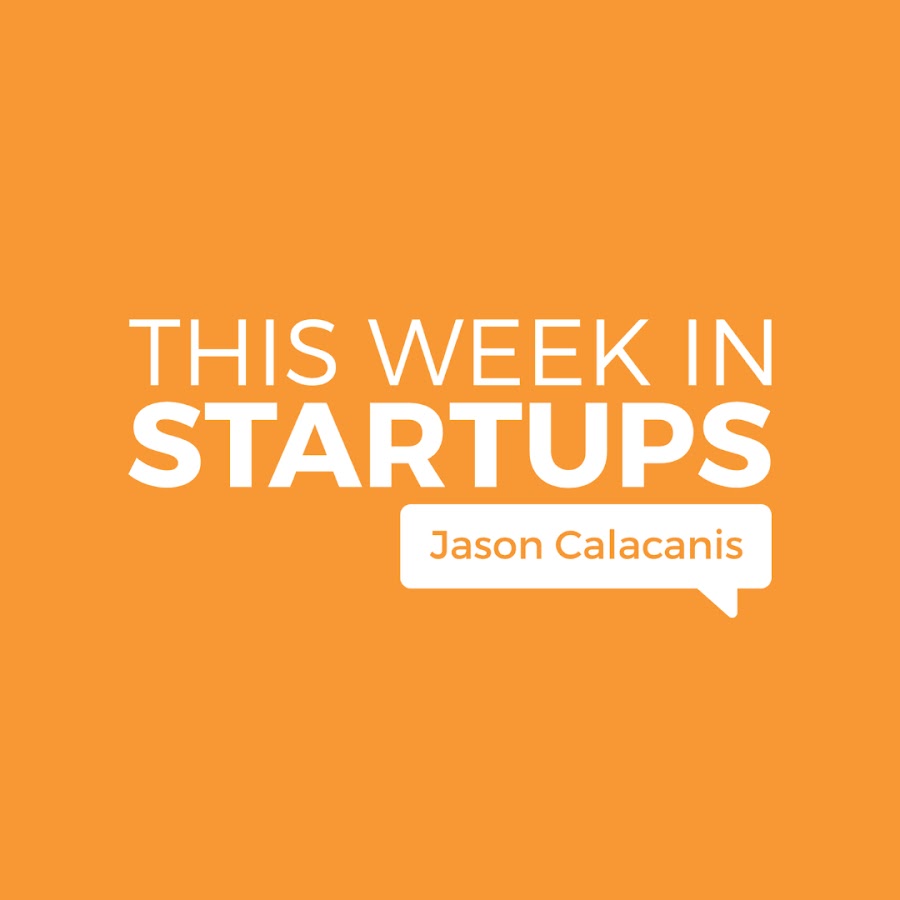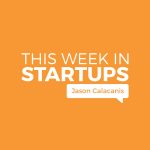 This is the podcast to subscribe to for all things technology and innovation-focused in the ever-evolving start-up world. Hosted by technology entrepreneur Jason Calacanis, this podcast covers your Silicon Valley fascination. In addition, they also discuss other up-to-date topics in innovation, crypto companies, markets, and business media.
If you want to learn about business growth in technology-based start-ups and strategies for starting your own tech company, check out this podcast. This podcast will keep you up to date with innovations in the start-up industry and could spark new ideas to implement yourself. 
Enjoy 3-in-1 entrepreneurship podcast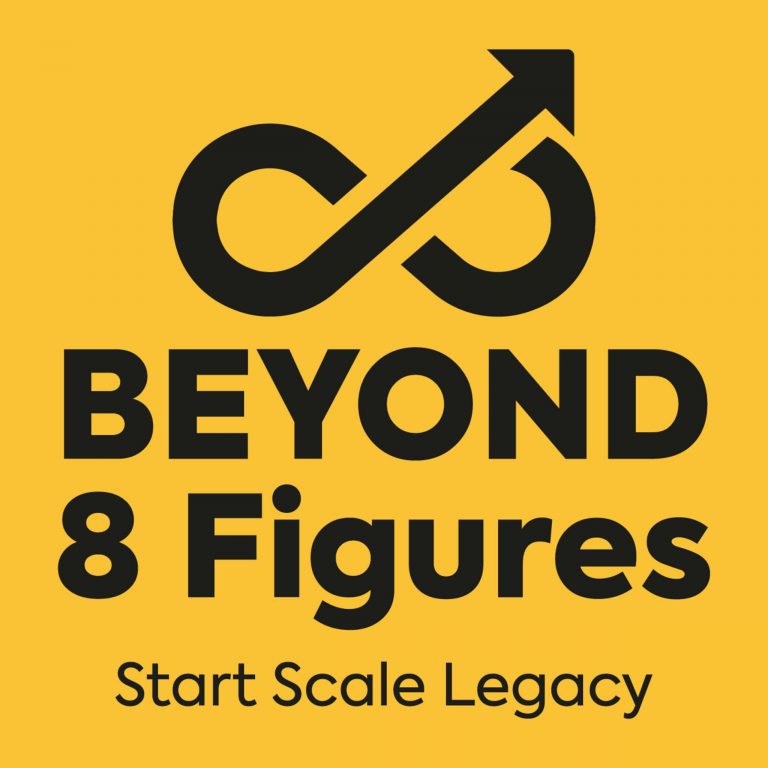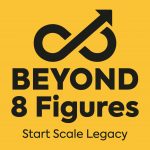 Yes, we are talking about Beyond 8 Figures podcast – it combines all three topics mentioned before. Using Deliberate Entrepreneurship and aspiration of entrepreneurial success as its core message, it focuses on helping mid-journey entrepreneurs find insights and inspiration to become better at what they do. 
Listen to it to get business insights from entrepreneurs all over the world sharing their real-life experiences of starting and scaling businesses. Learn how to stay dedicated on your entrepreneurial journey and set up yourself and your company for lasting success. 
Ready to put what you learned into practice? Then check out our Deliberate Entrepreneur program – a 12-week online track to becoming a better entrepreneur and creating success on your terms.