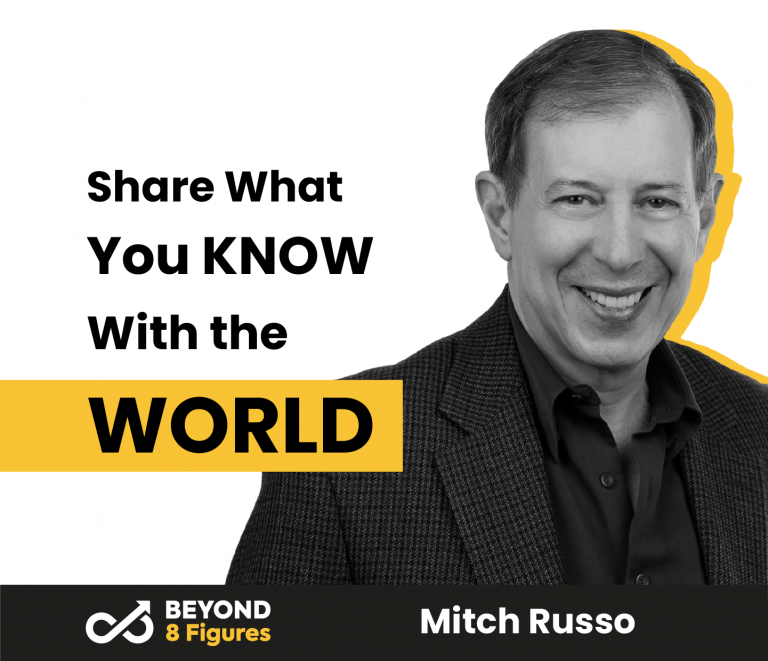 Mitch Russo returns to catch up with listeners on life after selling Timeslips. Listen to Mitch Russo share decades of entrepreneurial knowledge, how he's helping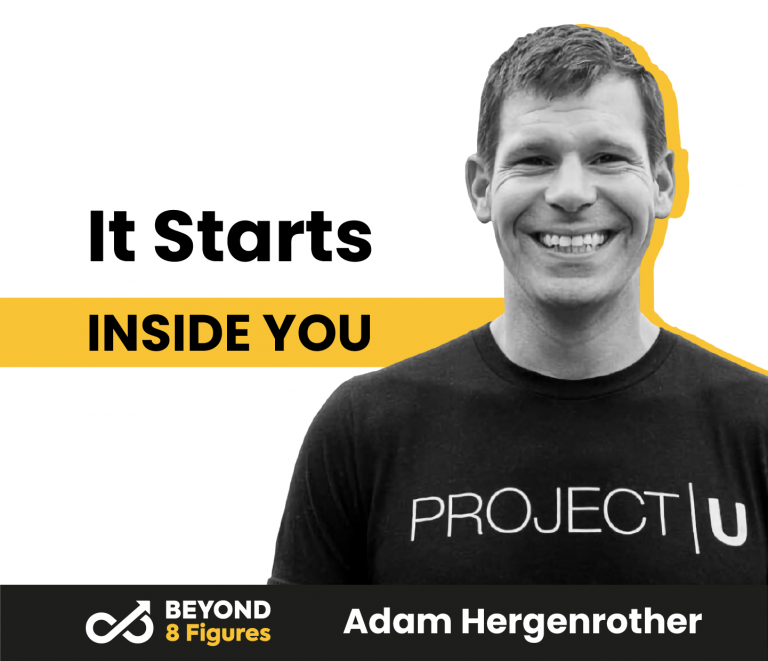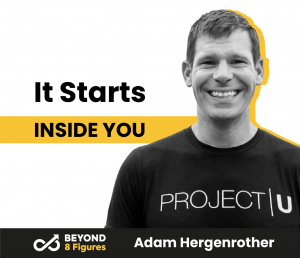 You might wonder what do your feelings have to do with business management? Adam Hergenrother shares his thoughts on what success is and states that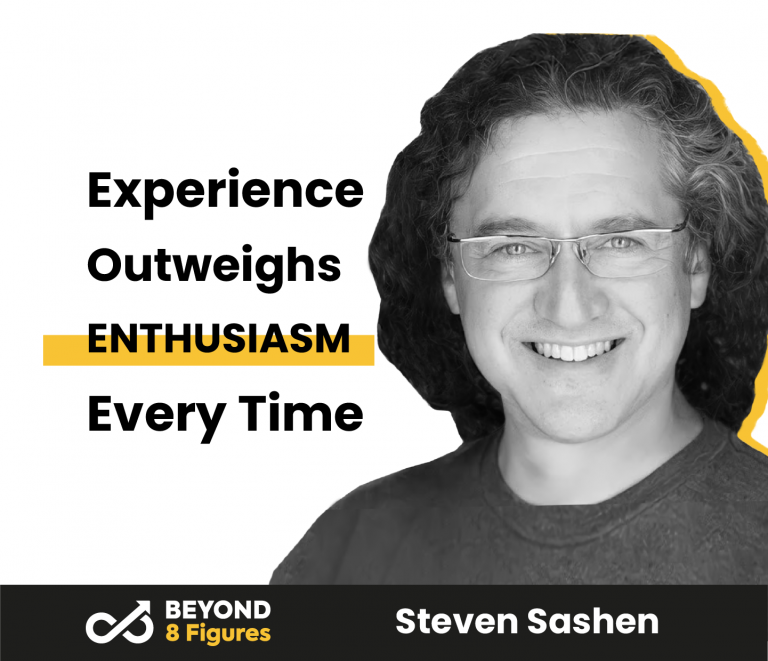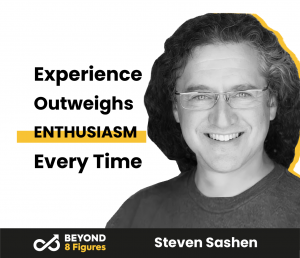 What would have a bigger impact on your business growth: your enthusiasm or experience? Steven Sashen describes the weight of experience in a business journey
Your business foundations define your future success. Jonny Cooper is eager to share his extensive experience on how important it is to get a clear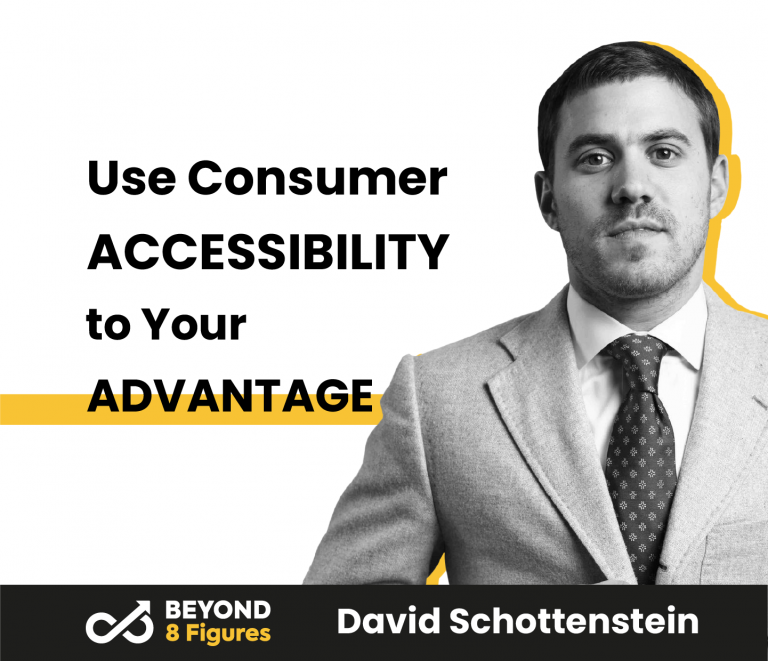 In this episode, David Schottenstein is talking about the disruptive strategy in running a business and taking into account the importance of consumer accessibility nowadays.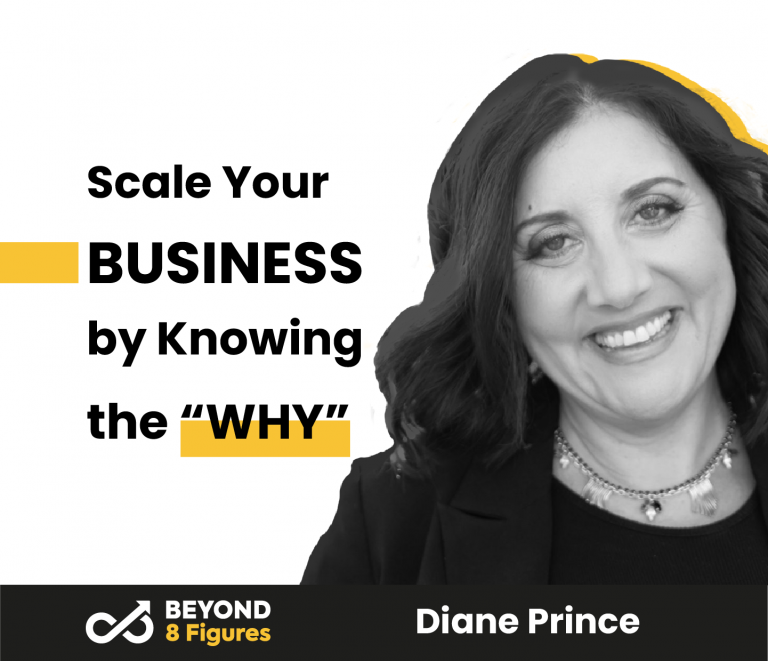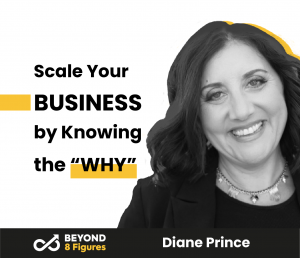 A.J. and his team chat with Diane Prince, founder and entrepreneurial coach, who has 25 years of experience creating and scaling businesses. Now building a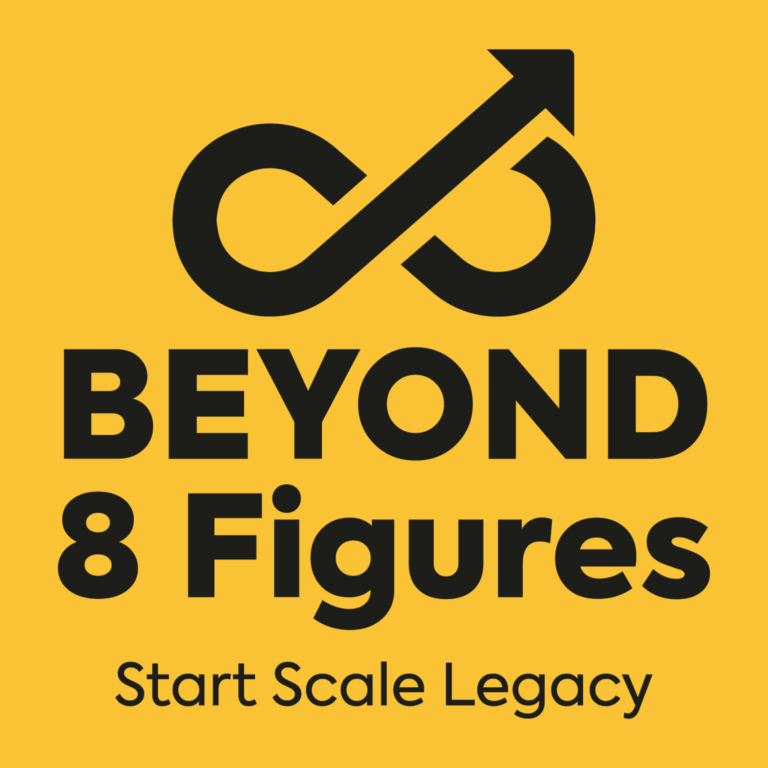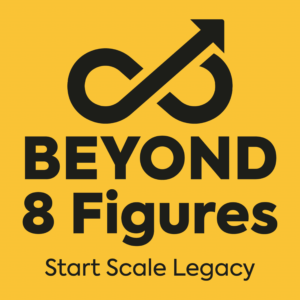 Steve is passing the torch to A.J. and his team as they take over the podcast bringing in a fresh new perspective for the audience!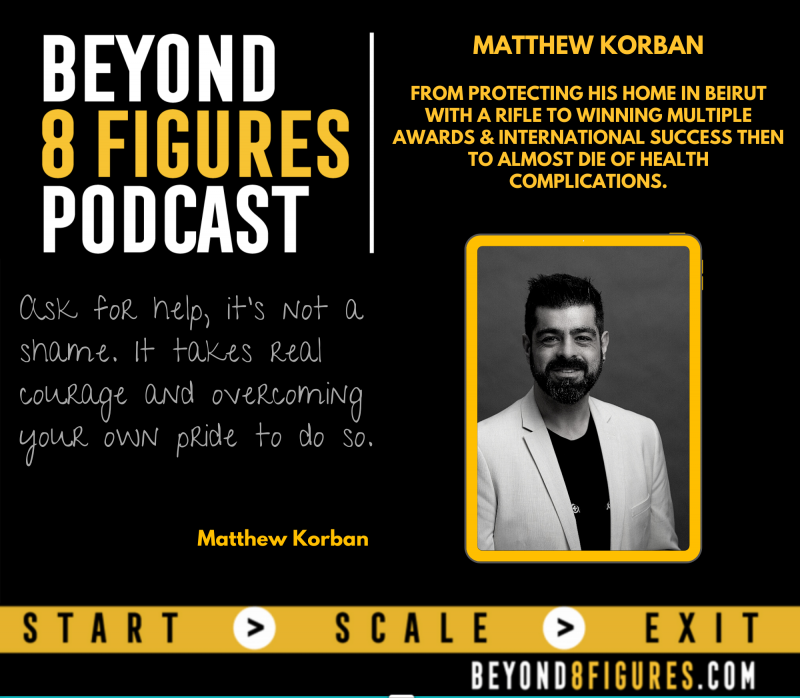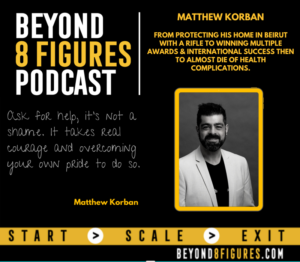 From protecting his home in Beirut with a rifle to winning multiple awards & international success.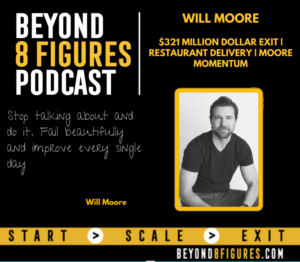 $321 Million Dollar Exit, Will Moore | Restaurant Delivery | Moore Momentum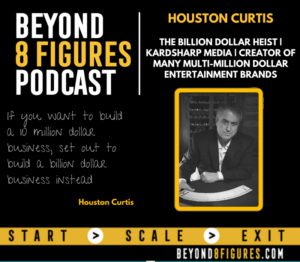 $300M+ Houston Curtis, The Billion Dollar Hollywood Heist | Kardsharp Media & Creator of Many Multi – Million Dollar Entertainment Brands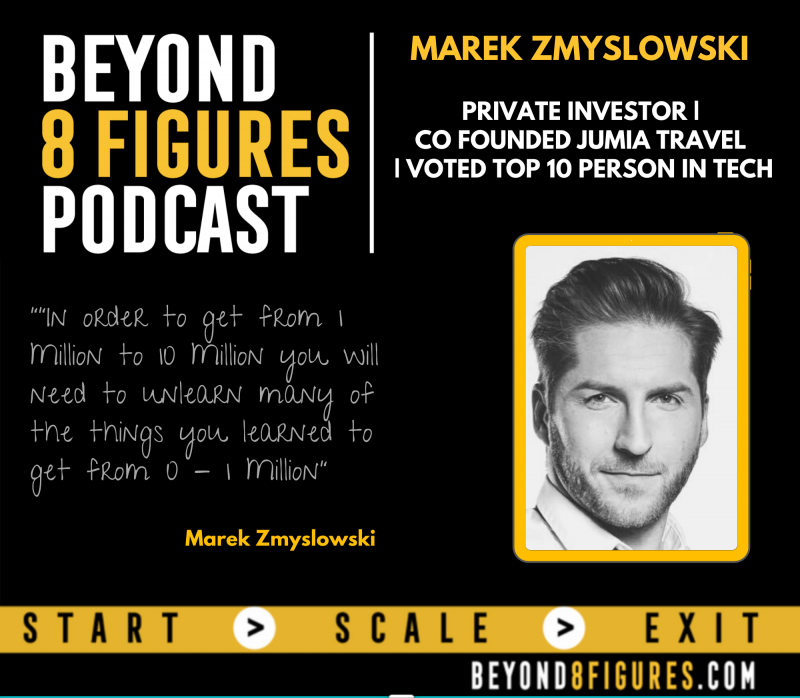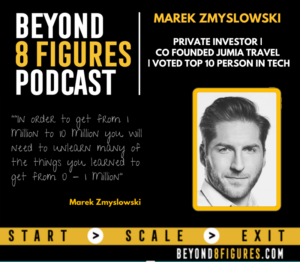 $100 Million Business | Marek Zmyslowski, Private Investor | Top 10 Person in Tech | Co Founded Jumia Travel